Population growth has its downsides…
…at least in Idaho, where The New York Times reports "the population and living costs have surged in recent years." The surge of people moving in from California and elsewhere has "put new demands on health care, education, and transportation."
NumbersUSA is currently working on a study of urban sprawl in Idaho.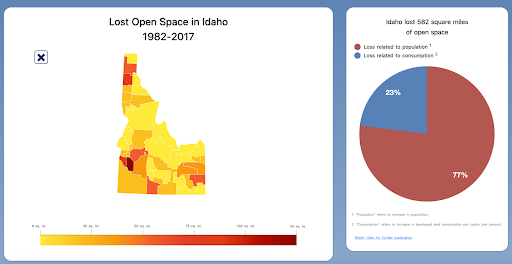 Food Security
"Over 40% of America's 895 million acres of agricultural land is expected to change hands over the next two decades," reports Lindsay Moore of Michigan Live: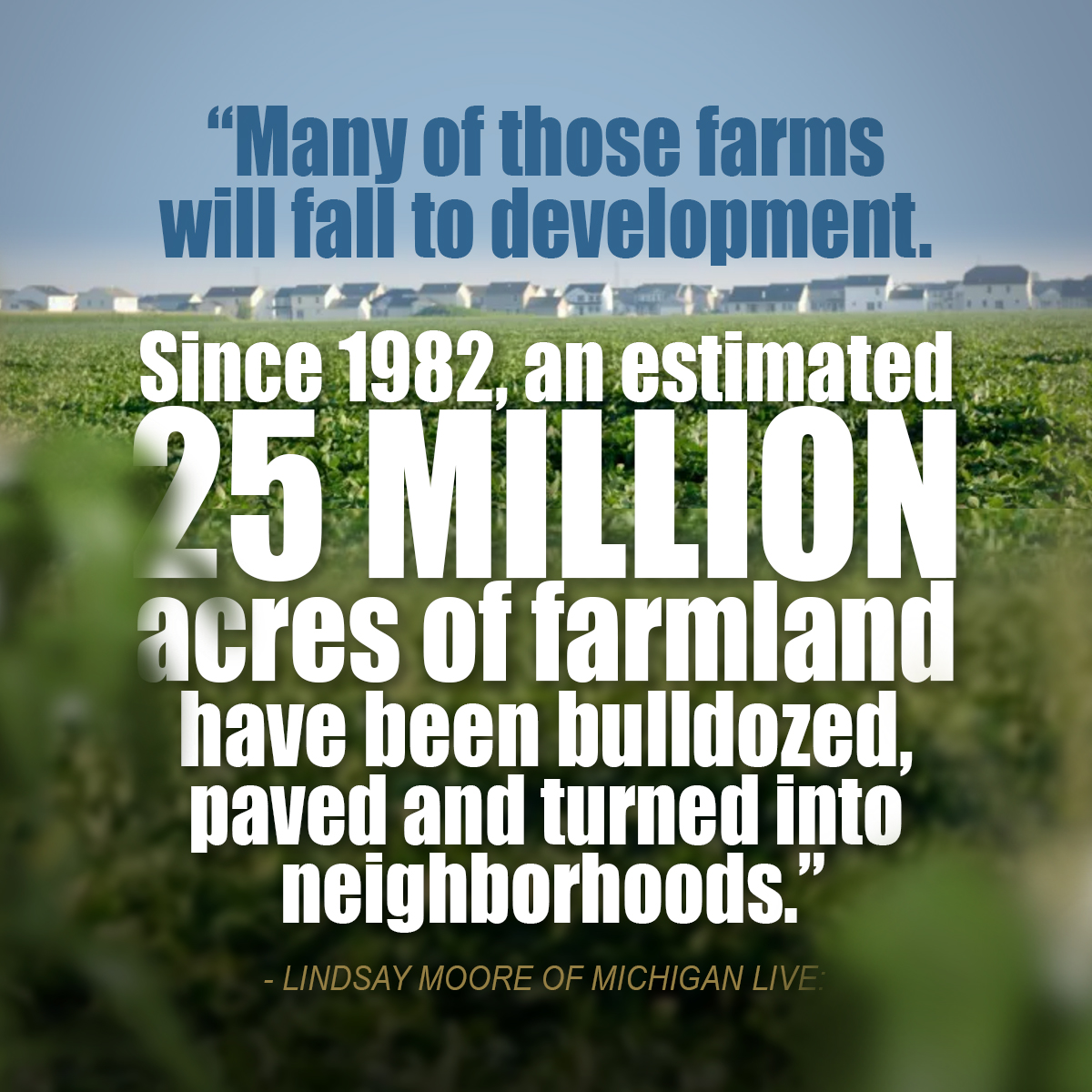 The good news is that the rate of open space loss has dramatically declined since peaking in the 1990s. Nevertheless, while the rate of loss has slowed, the total losses continue to mount, inevitably, as the population increases.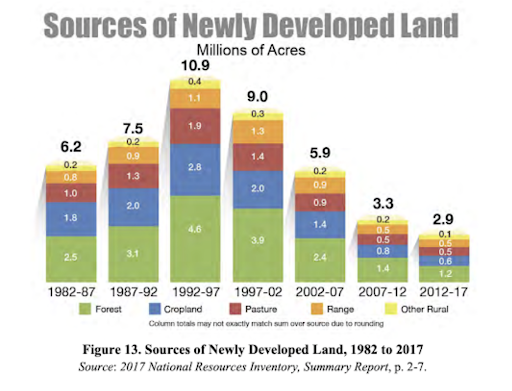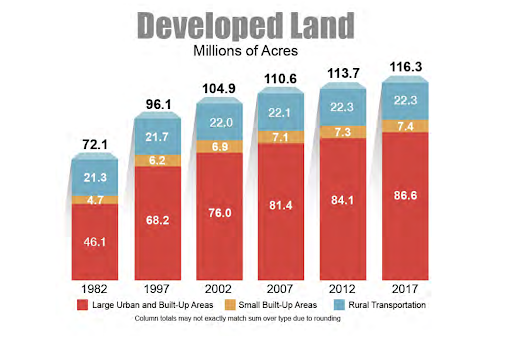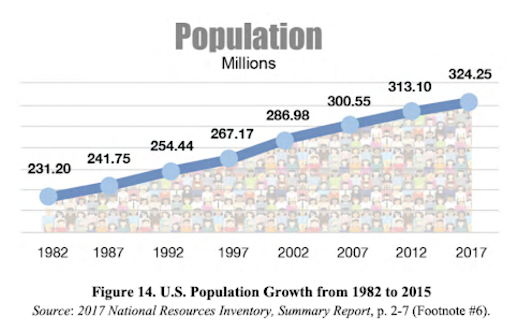 Reality check from our study:
Even if the loss of habitat and farmland continues at the lower rate of the 2002-2017 period, the average destruction of 1,200 square miles per year would be unsustainable for a country that desires the continued capability of food independence and stewardship of the animal and plant life currently living within its borders."
Don't mix water shortages with perpetual growth…
…especially in a desert! Arizona is limiting new construction as new studies project there won't be enough groundwater to provide for the projected population growth. "We see the horizon for the end of sprawl," the director of the Kyl Center for Water Policy tells The New York Times.
True, the lesson of limits will eventually prevail wherever finite resources and perpetual growth collide. But arid states could divert water from lakes, streams, rivers, agriculture, and – most expensively – from the ocean before they absolutely have to confront limits. The fiscal and environmental tradeoffs would be enormous, but it could be done if leaders ignore the wishes of voters who would prefer not to add millions of people in the first place.
Nevada has tried as hard as any state to "ensure that water shortages don't stop the growth," Nat Lash, Mark Olalde and Ash Ngu report in a stunning story for ProPublica. In order to accommodate 1 million additional people, Nevada has "ripped out thousands of acres of turf from lawns, sports fields and roadway medians." New studies, however, signal that there may not be enough grass left to remove to ensure enough water for projected growth.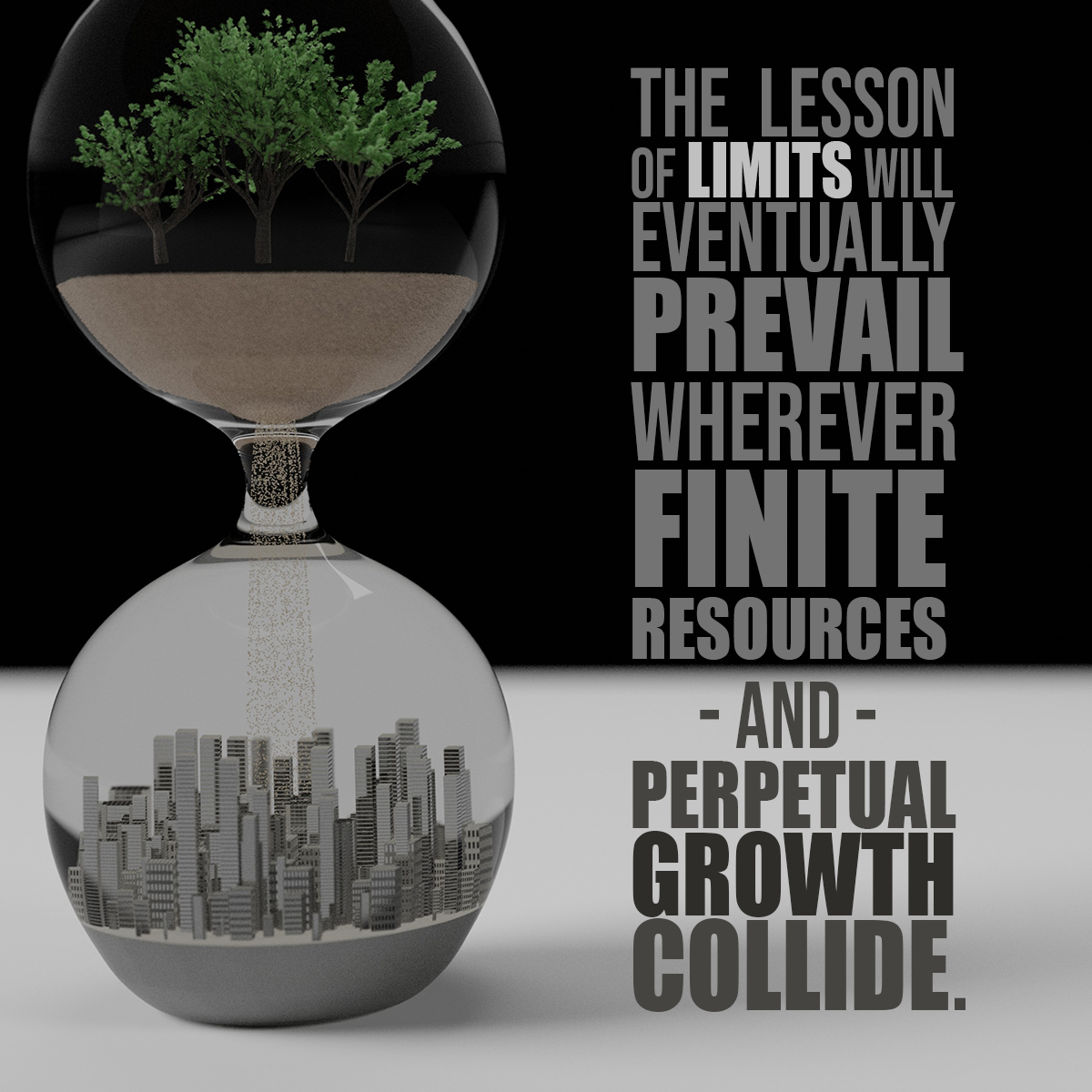 Nevada is already discussing ways to divert water from local agriculture in order to make up the deficit.
Here again, we see another example of citizens being asked to sacrifice and conserve in order to accommodate increased total consumption in the form of population growth, which flows directly from Congress' immigration policy. Washington, D.C. is the wellspring of unsustainable demand.
"Only the land developers actually benefit from all of this sacrifice by existing residents for future new residents," said Stacy Standley, a board member of Spanish Trail, a Homeowners Association in southwest Las Vegas.
Immigration & Population Growth 101 with Professor Philip Cafaro
State of U.S. Population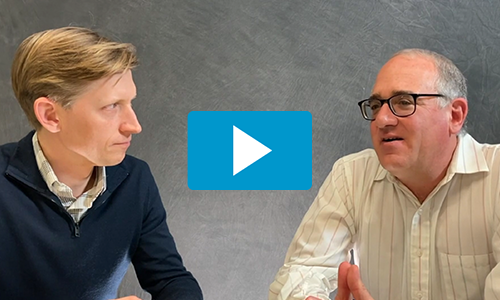 Immigration is the Main Driver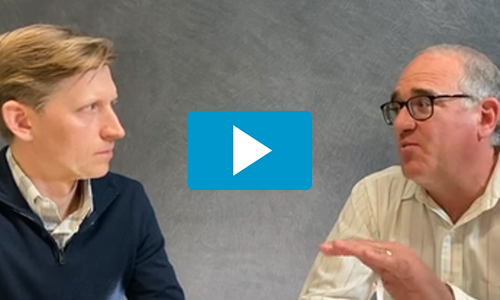 Reduce immigration without a drastic decline in population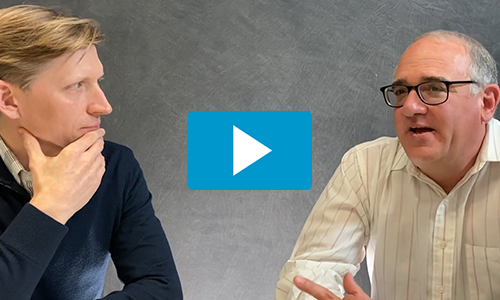 NumbersUSA was founded to carry out the immigration recommendations of two national commissions, including the President's Council on Sustainable Development. Excerpts from their report: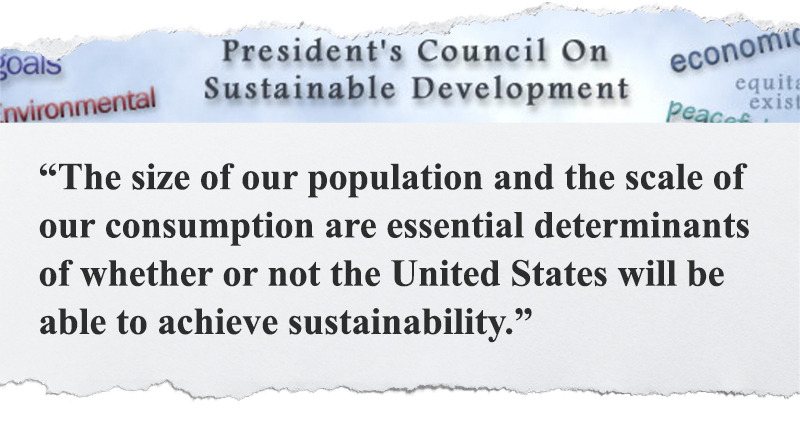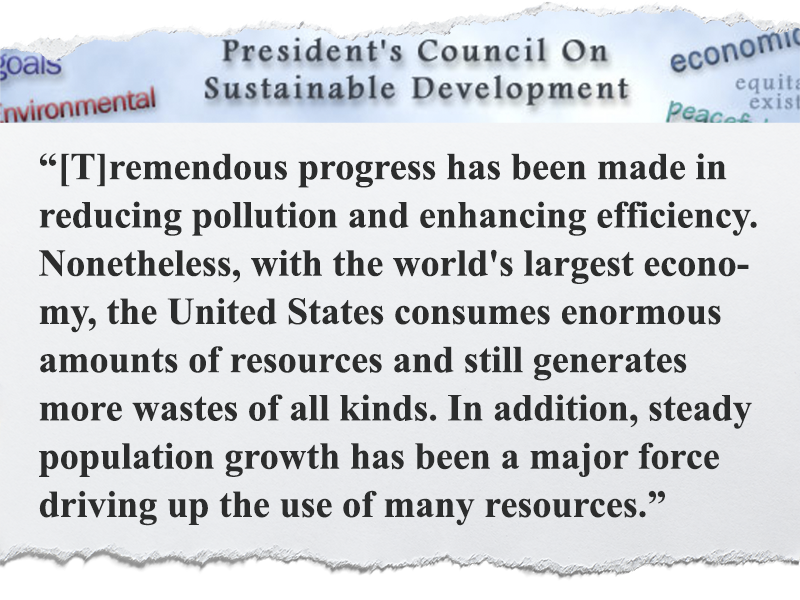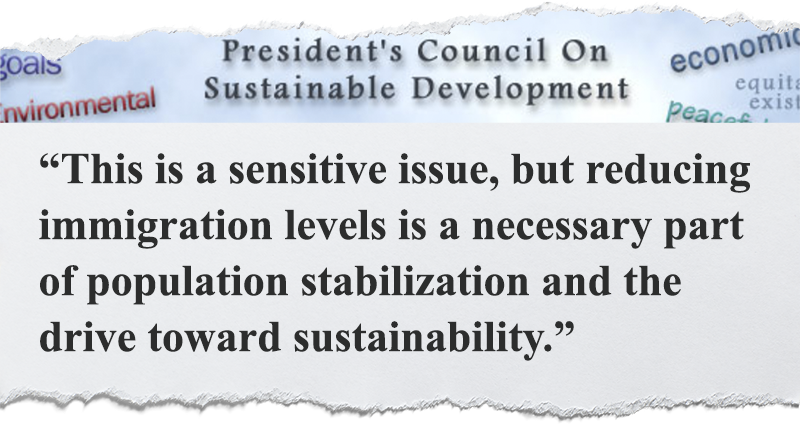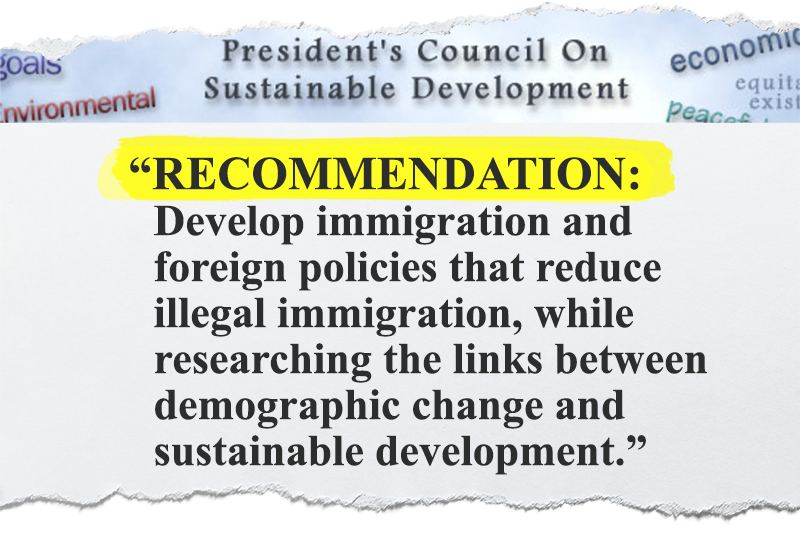 JEREMY BECK is a V.P., Deputy Director for NumbersUSA